Loading...
Executive Partner Program
A community made up of ports our cruise line members call on, tourism boards and tour operators that promote their beautiful destinations along with logistics providers who handle all the ground work for this amazing industry. This community works together to ensure that globally, our cruise lines continue to have amazing and unique experiences included in their itineraries for their guests. The Port Destination and Travel community has opportunities to connect with itinerary planning, port operations and shore excursion executives to name a few.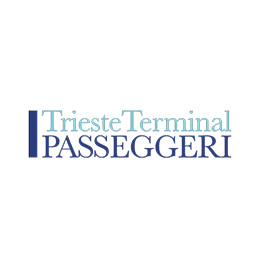 I have met a lot of cruise industry executives as a CLIA Executive Partner which is a unique opportunity that CLIA gives to its members.

— Franco Napp, CEO, Trieste Terminal Passeggeri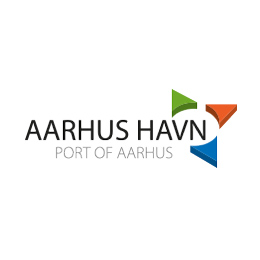 As a Gold Executive Partner, Aarhus has experienced CLIA as an extremely dedicated and business minded organisation which offers great value. CLIA provides a direct line to cruise line executives through unique networking opportunities enabling us to connect with key decision makers in the industry. We are fully engaged and CLIA creates a great environment for us to grow our business.

— Nicolai Krøyer, Chief Commercial Officer, Port of Aarhus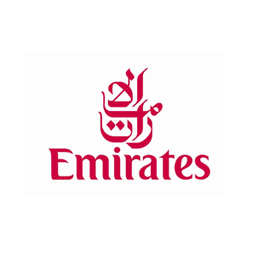 Being a Diamond Elite Executive Partner with CLIA has been hugely positive for Emirates. It not only gives direct access to key cruise line decision makers enabling us to widen our relationships, but also allows the opportunity to interact with members from all areas of the business. This has helped to grow our profile within the industry and maximise revenue potential. Emirates has an active growth strategy which matches what is currently happening within the Cruise industry. Being involved with CLIA has allowed Emirates to understand the strategic business issues the industry is facing and tailor make specific air lift solutions to help the growing worldwide reach of the industry. Last but not least, CLIA has assisted in showcasing and promoting Dubai and the wider Arabia region as a cruise destination, in order to grow the number of ship calls year on year.

— Tim Lowther, Manager Leisure Market and Special Segments | Global Sales, Emirates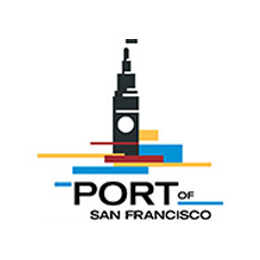 CLIA represents every aspect of the global travel industry, providing multiple opportunities for networking. Plus, CLIA conferences and events are strongly supported by cruise line executives who make themselves readily available to Executive Partners.

— Michael Nerney, Assistant Deputy Director, Port of San Francisco
Community Members
Coming soon
More About Our Communities
Our three Executive Partner communities give you exclusive access and create unique opportunities to personally connect with the cruise industry decision makers relevant to your business
To read more information about the Executive Partner Program click here
Become an Executive Partner Today!
Join Now