Join or Renew Today!
CLIA NORTH AMERICAN MEMBERSHIP IS CURRENTLY IN ANNUAL RECESS FOR OPEN ENROLLMENT
To join or renew for the 2021 North American membership year, please check back in late-October for Travel Agency Membership and late-November for Individual Agent Membership. If you have any questions about CLIA Membership, please refer to our Membership FAQs or contact one of our Membership Specialists at info@cruising.org or 202.759.9370.
CLIA Membership has given me access to travel resources and tools. Having itineraries, ship features, and key selling points for every global cruise line, to share with my clients, right at my fingertips is priceless.

— Ferne C. Sapp, ACC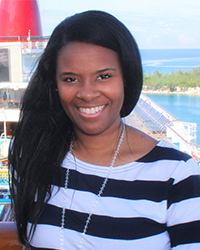 I am so grateful for CLIA, and everything you all do to make sure agents are equipped with the knowledge and tools to provide the best service in the cruise industry. I have enjoyed all of the classes I have taken so far, and I look forward to working toward my MCC. It's not just important to me to advise clients, but I also want to be knowledgeable in all aspects of the cruise business. Even after three college degrees, the training with CLIA has been my best education yet! Thank you all for being great trainers, leaders, and advisors.

— Tonia Sanders, ACC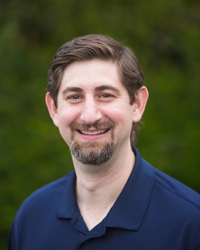 Earning my CLIA Master Cruise Counselor certification nearly 20 years ago provided me with the core knowledge to get my career off the ground. I am grateful for CLIA's continually evolving training offerings both digitally and in person that enhance travel advisors ability to understand the complexity of the cruise market.

— Daniel Genung